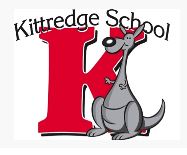 Kittredge Elementary School is located at 601 Main St North Andover, MA. There are currently 295 students from Kindergarten to 5th grade attending this school. The student:teacher ratio of 19:1 is higher than the MA average of 14:1.
This school puts their students first by creating a nurturing community, providing a positive, caring and safe learning environment for all. They are enriched by their cultural and individual diversity, ensuring equal opportunity for all.
Their motto is: BE KIND, WORK HARD, STAY SAFE.
Search for Homes near Kittredge Elementary School in North Andover, MA
Request a FREE valuation of your Home Near Kittredge Elementary School in North Andover, MA
Kittredge Elementary School District Map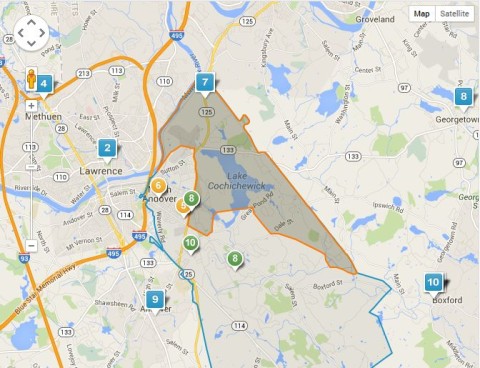 See more North Andover Public Schools
Request a FREE valuation of your Home Near Kittredge Elementary School in North Andover, MA
Search for Homes near Kittredge Elementary School in North Andover, MA